Our mission is to help abandoned, neglected and forgotten animals in Kansas City and surrounding areas.
Community Education
We also provide community education/awareness to the public on responsible pet ownership and empower people to make a difference.
Foster or Adopt from The Rescue Project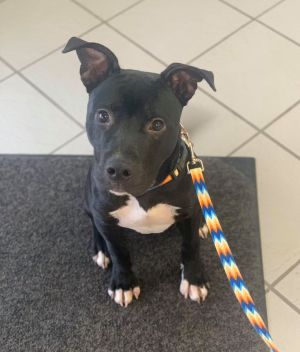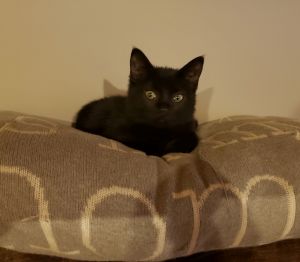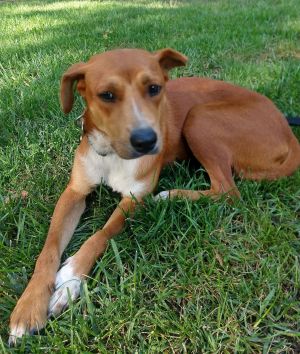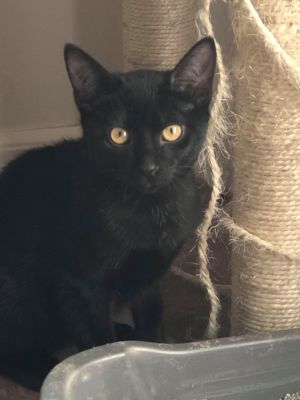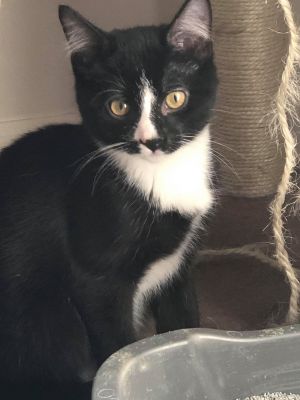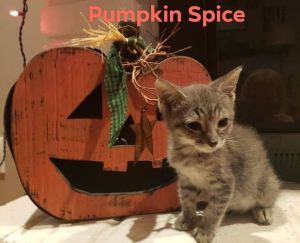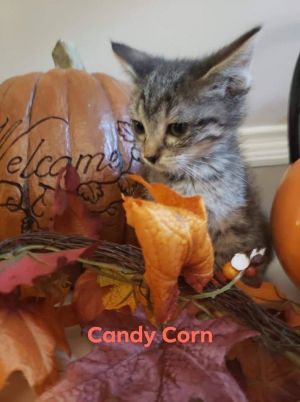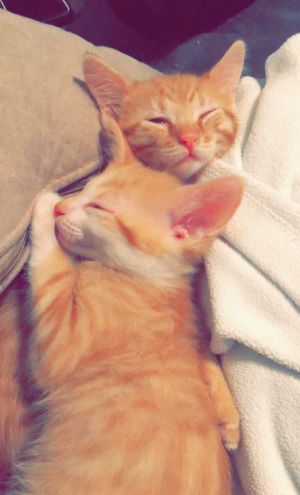 Help Abandoned, Neglected and Forgotten Animals in Kansas City and Surrounding Areas.
Fostering saves lives!
Foster parents care for injured or sick pets, moms with litters, and single babies who are too young or need training!
With the love and care that our foster parents provide, these animals receive the individual attention that they each desperately need to become truly special lifetime companions. Not only is fostering a fun and educational activity for the whole family, but our foster parents are completely enriched by their experiences.
Steps to Become a Foster Parent:
Fill out our online Foster Application
Please allow 24 hours for a response
Up for Adoption
These animals are looking for forever homes.
Each has a unique story that makes them special. All animals are spayed or neutered, current on vaccinations, and micro-chipped. All adoptable animals are listed on The Rescue Project's PetFinder page.
Steps to Adopt:
Browse our pets on PetFinder
Fill out our Adoption Application
Please allow 24 hours for us to respond to your application
Needed Items
If you wish to donate any items, please contact trpdonations@gmail.com for pick-up arrangements. You can also visit our Amazon Wish list and have items shipped directly to us! Most of the items below can be purchased at Amazon, Home Depot, Lowe's, Tractor Supply and Big Lots stores.
Outreach and TNR (Trap Neuter Release) Needs
Animal traps –raccoon size for cats, xl for dogs
Antibacterial for treating fly wounds on skin
Blankets/flat sheets (used) – med/lg
Bones – rawhide and pigs ears
Buckets – metal and sturdy plastic
Cable Tie – Outs for large/xl dogs up to 250 lbs.
Cat food -Dry and canned (pop lid) – any type/brand
Collars – metal clipping preferred
Containers for food/water – gallon jugs, litter containers
Dog food – Dry and canned (pop lid) – any type/brand
Dog Houses – Igloo/sturdy plastic
Duct Tape – heavy duty
Fly Bags
Fly Spray
Food bowls – metal/sturdy plastic
Metal Clips
Plastic tubs (with lids) – 30-55 gallon size
Straw (dry, seasonal)
SWAT Fly Repellent
Tarps – Sm/Med/Lg
Trash Bags – heavy duty – large/xl
Zip Ties
Gift cards from Home Depot, Lowe's, Tractor Supply, Big Lots and Amazon are also greatly appreciated.
Donate Directly
Consider a Monthly Gift! For as little as $10 a month, you can help feed an animal in need. Your donations go directly to animals in the Kansas City area.
Donate online via Paypal!
We are also in need of many important items. Click here to view a list of our needs.
Apply to Volunteer
Volunteering with The Rescue Project is a win-win. Volunteering brings and gives comfort. We could not be effective without the help of our volunteers. There are many way in which you can make a difference.
The Rescue Project In Action